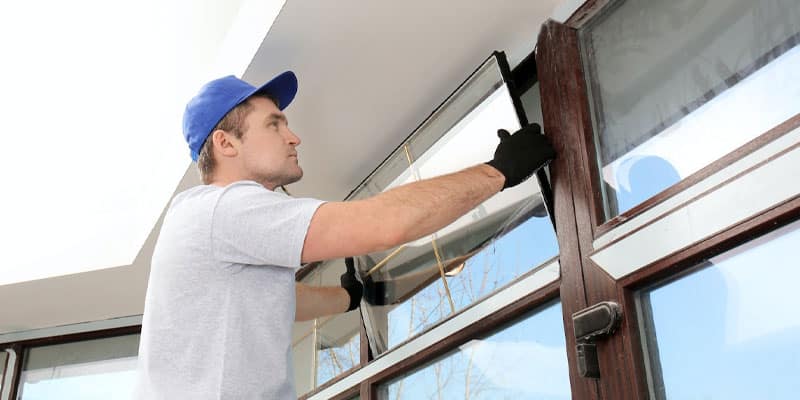 Window Glass Replacement
Do you want to replace your broken glass? If so, Windows Repair Us has just the right tools and services to offer you a professional window glass replacement. We are a licensed company with a team of professionals to care for your window glass repair and replacement needs. We have several types of glasses available in our collection, from which you can choose the right fit.
The Types Of Glasses We Repair, Include:
If you want to avoid the scorching summer heat, the black tented glass will be perfect for serving your needs. If you have indoor plants, you can opt for some crystal clear glass varieties, including the low iron ones that will increase optical transparency.   
Moreover, if you have garden sheds and you wish to cover the windows or other areas where you keep your important belongings and do not want others to notice them. In that case, you can also choose to take the frosted glasses, available in a number of designs in our collection. 
Need your window repairs done right?
Join thousands of satisfied customers with Window Repair US Inc. Call us today!