Broken Window Replacement
Our Window Replacement options include:
Let Us Replace Your Home's Window Panes
Window Repair US Inc.'s glass technicians offer a complete residential window glass replacement service across New York City area. Our veteran technicians pride themselves on offering 24/7 emergency window replacement services to better meet our client's needs. We always treat our customers and their requests with respect, and we are always ready to help. Whether you need to repair/ remodel your home or need a new window to lower your energy bills, or due to accidental window damage, our home window replacement service is designed for you. Contact Window Repair US Inc today to learn more about our services, book an appointment or get an estimate.
Call (929) 233-4903 today.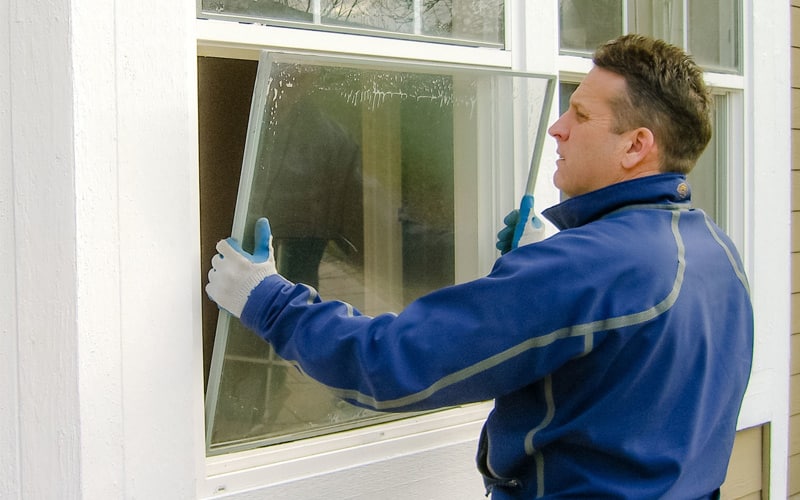 Broken Window Replacement
Got a broken window due to myriad reasons? Don't wait; let Window Repair US Inc fix your window panes. We specialize in home broken window replacement and repair. Our expert glass technicians have years of experience behind the job; they work with the homeowners to identify the problem and suggest a proper solution that's right for them. At Window Repair US Inc, we offer 24/7 same-day broken window replacement services for all types of damage. Call us today.
Need your window repairs done right?
Join thousands of satisfied customers with Window Repair US Inc. Call us today!