Slide
Need Glass Repair for Home or Business?
Window Repair US Inc can get the job done on time.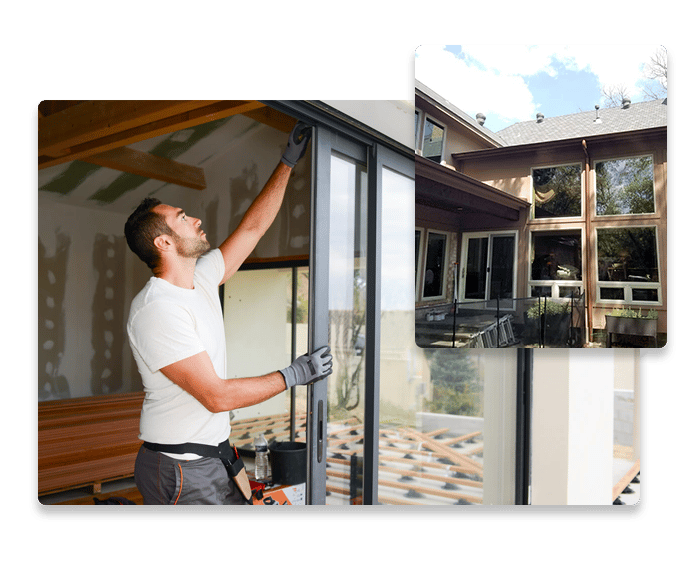 Slide
NYC's Premier Window Repair and Replacement Company
Putting customers first, we strive to exceed expectations on each project we take.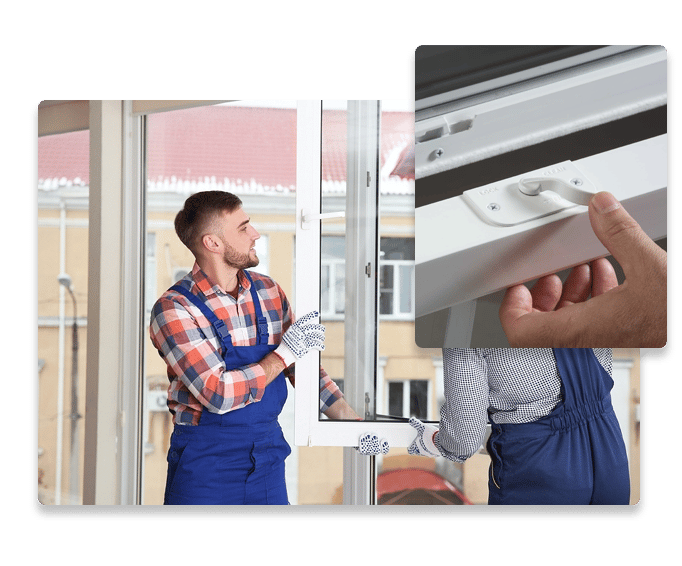 Window Repairs Done Right
Window Repair US Inc has served thousands of customers across New York City with more than 99% customer satisfaction. Our dynamic, responsive, and professional approach to customer service, our reliable brand name, and veteran experts with years of experience in the field are some of the reasons why our customers rely on us for their window repair and replacement. If you are looking for a reliable window repair and replacement service provider firm in the New York City region with a customer-centric approach, contact Window Repair US Inc today to get a quote or request an inquiry.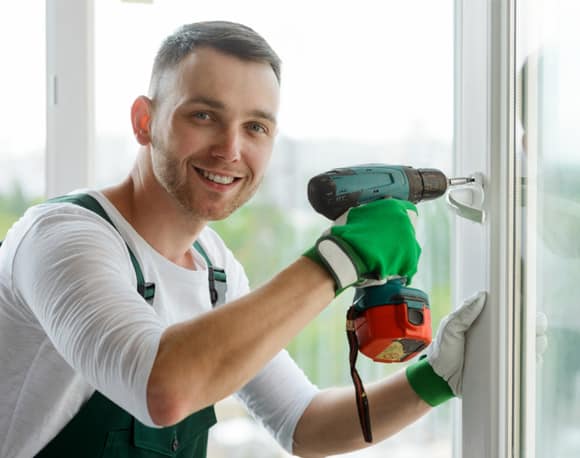 Window Repair US Inc is a professional window repair service provider located in New York City. We are also planning to expand our services to other parts of the country soon. At Window Repair US Inc, we put our customers first, and it has allowed us to operate as one of the most trusted and reliable window repair companies in the region. We provide quality window repair and replacement services in the region and work with most of the industry's hardware used by window and door manufacturers.
So, if you want superior windows repair and replacement services in New York City, feel free to call, mail or text us, and our experts will do our absolute best to assist you in getting the best from our services.
Ut amet, risus aliquam sapien amet porta magna quam dictum arcu magna et dolor diam ultricies.
Aliquam orci blandit non risus viverra sed iaculis nunc neque augue  tincidunt diam turpis nisl.
Amet proin sed  ac ut diam varius pharetra tortor eget augue massa pretium turpis praesent.
Sed ac, morbi vel viverra scelerisque tellus  arcu eget ut duis fames in quam gravida.
Why Choose Window Repair Us Inc?
Our Window Cleaning Portfolio
We love what we do! Here are some of the projects/ work we have done.
Emergency service within 24 hours